WHISKEY AS BOLD AS NEW YORK.
In 2023, we are offering single barrels of our acclaimed Hudson Bourbon.
Based in the picturesque Hudson Valley, Hudson Whiskey celebrates the creative and unrivaled spirit of New York. Made with locally sourced New York corn and aged in new charred American oak, our Single Barrel Bourbon owes its rich amber color and bold character to the local grains and unique single grain mash bills that we use. We're excited to share this bold, full flavored, New York whiskey with you.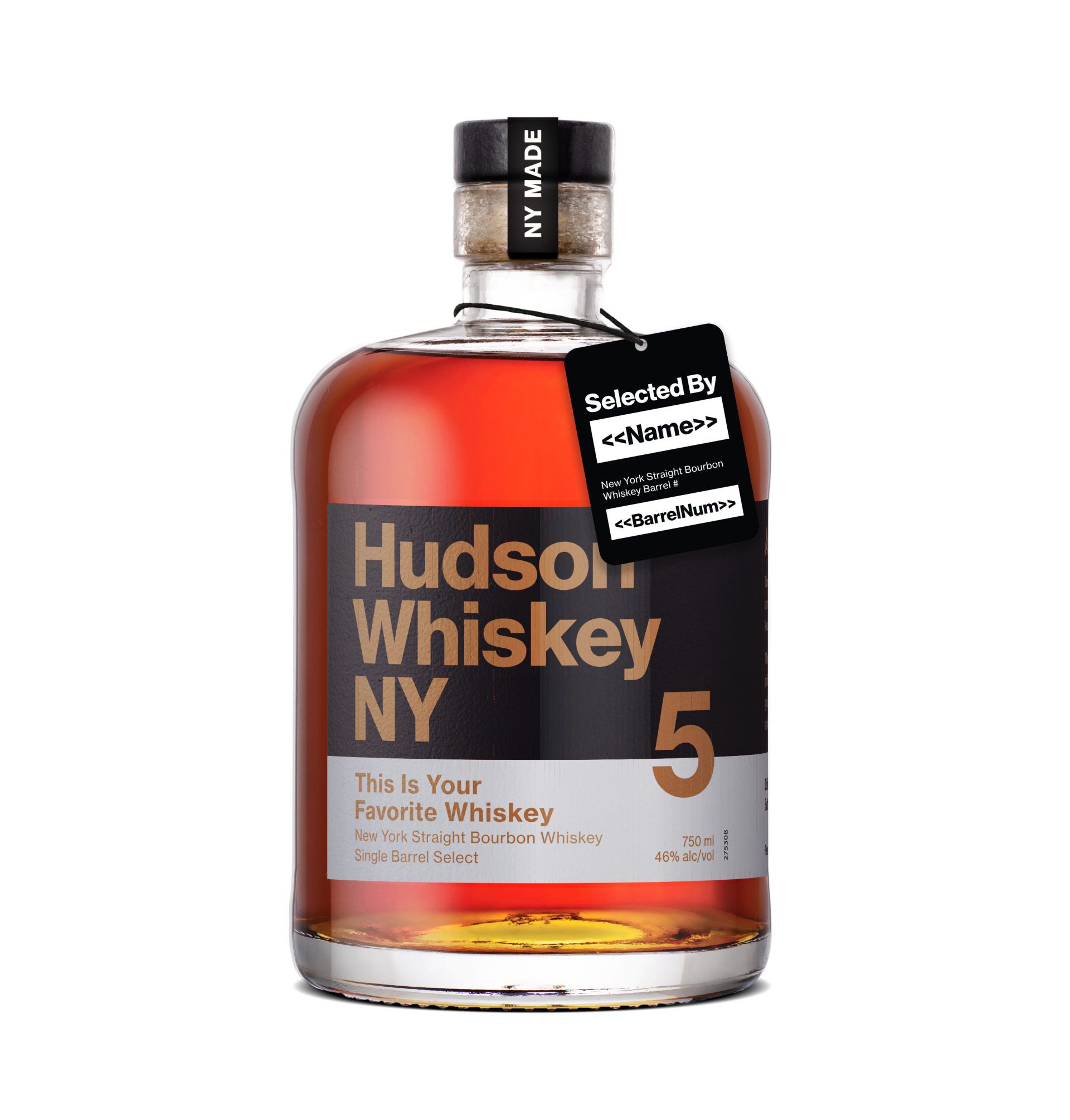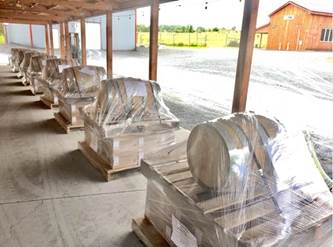 It is matured for a minimum of 5 years in American oak barrels - medium toast, char #3. The available single barrels are all 52-gallon full casks, yielding 40 six-pack cases of 750mls at 46% ABV/92 proof. Each will carry a custom neck tag identifying that expression as exclusively available from the customer who has selected it. The bottles from each single barrel will be shipped with the cask itself for the customer's use as a promotional display item.