We Are Excited to Host You at Tuthilltown Distillery.
This year we are offering four overnight package options to meet all budgets. Please note that all travel packages are customizable and a Seven Hills Global Travel Concierge Representative will help you find the best option based on programming needs and budget.
Sample Program Inclusions:
1 - 2-night stay in Hudson Valley
Airport transfers to/from New York City
Local taxi transfer between distillery & hotel
Tuthilltown distillery tour
Dinner on the evening of the Distillery visit
Brand team will cover the cost of the tour, tasting and souvenir bag.
Please click here to view additional information when visiting Tuthilltown Distillery, including local restaurants and attractions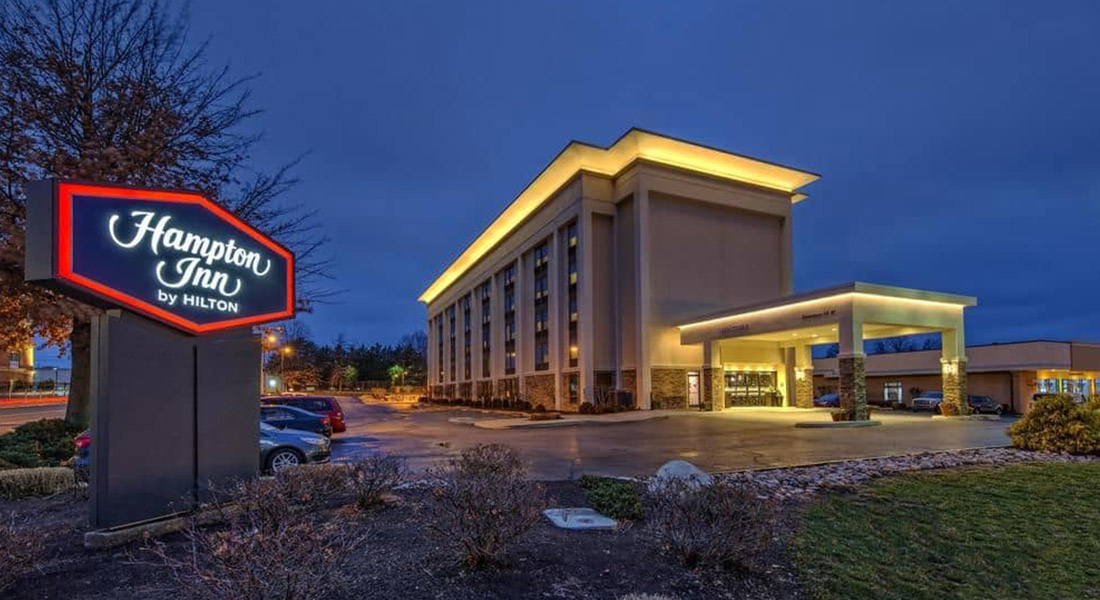 1 - 2-night stay at Hampton Inn
Airport transfers to/from New York City
Local taxi transfer between distillery & hotel
Tuthilltown distillery tour
Lunch at Tuthilltown Distillery (family style)
Dinner for all guests
Nearby: hiking, fishing, climbing, skiing, snowshoeing
Location: 16 Minutes (9.8 Miles) from Tuthilltown
 *Please do not book your reservation on-line as we have negotiated rates*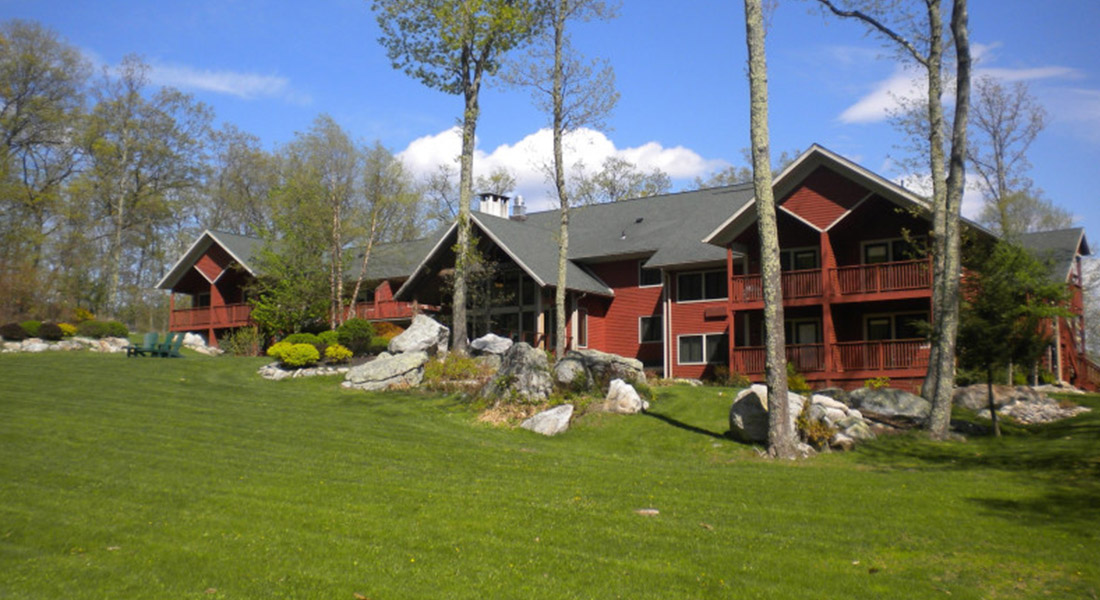 1 - 2-night stay at Minnewaska Lodge
Airport transfers to/from New York City
Local taxi transfer between distillery & hotel
Tuthilltown distillery tour
Lunch at Tuthilltown Distillery (family style)
Dinner for all guests
Nearby: hiking, fishing, climbing, skiing, snowshoeing
Location: 6 minutes (3.5 miles) from Tuthilltown
 *Please do not book your reservation on-line as we have negotiated rates*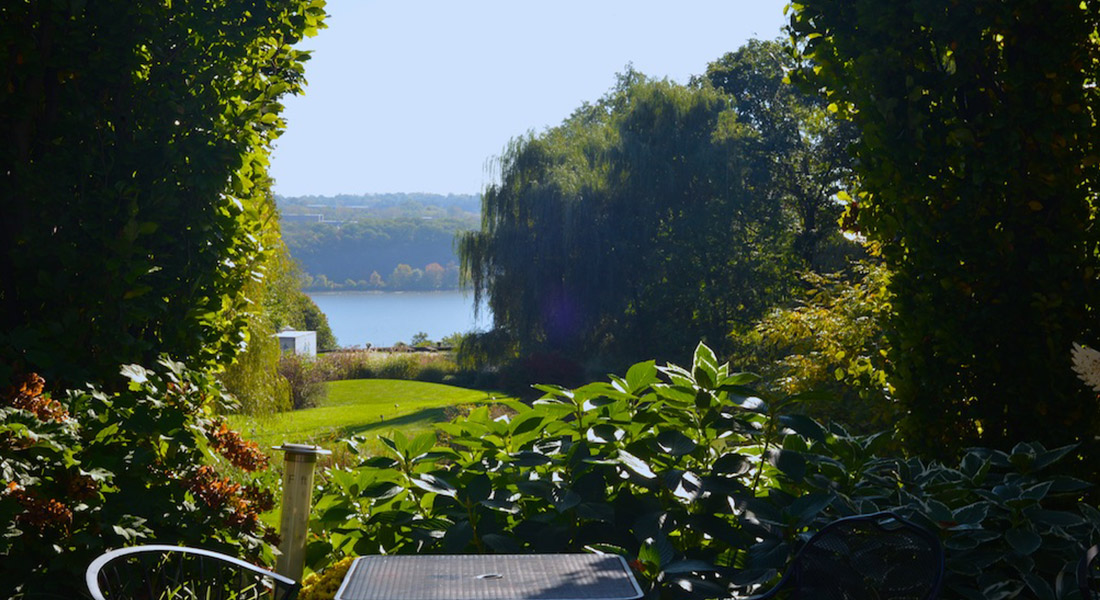 1 - 2-night stay at Buttermilk Falls Inn 
Airport transfers to/from New York City
Local taxi transfer between distillery & hotel
Tuthilltown distillery tour
Lunch at Tuthilltown Distillery (family style)
Dinner for all guests
Nearby: located on the Hudson river, farms, gardens, aviaries, Henry's restaurant
Location: 23 minutes (13.5 miles) from Tuthilltown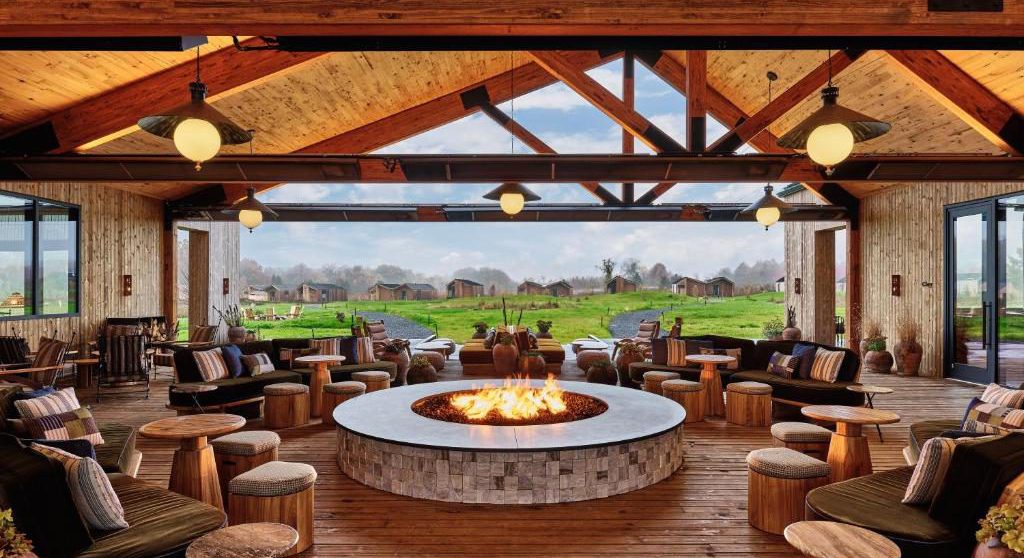 1 - 2-night stay at Wildflower Farms 
Airport transfers to/from New York City
Local taxi transfer between distillery & hotel
Tuthilltown distillery tour
Lunch at Tuthilltown Distillery (family style)
Dinner for all guests
Nearby: Wildflower Farms, Tuthilltown Distillery
Location: 10-minute walk (.5 miles) from Tuthilltown